We all love to eat. And when food has a cultural tie to it, we love it even more.
People think about food when planning a vacation. However, the ah-ha moment has only recently hit tour guides. Now they realize food us a major part of why people visit.
Visitors know a lot these days. They understand cultural differences. And visitors seek new experiences. So why not give them what they want?
Below we look at why food tourism is so important, what tour guides are doing to cater to food tourists, and showcase a few trips we think you would enjoy.
Why is food so important?
The taste, texture, and shape of food drops a visitor right into a culture. The whole experience of food preparation and eating it makes food tourism a big plus for people looking for a new adventure.
Food tourism opens the door to other cultures. We remember the smells. We taste the unique flavors. We laugh at the stories. Food and drink sparks memories we love to make and talk about for many years to come.
Top 5 Food Experiences
Enjoy this authentic and private food tour in Athens. Your local host is an experienced food journalist. She takes guests on an unforgettable tour to the city's most popular food market to experience the taste of true local Greek products.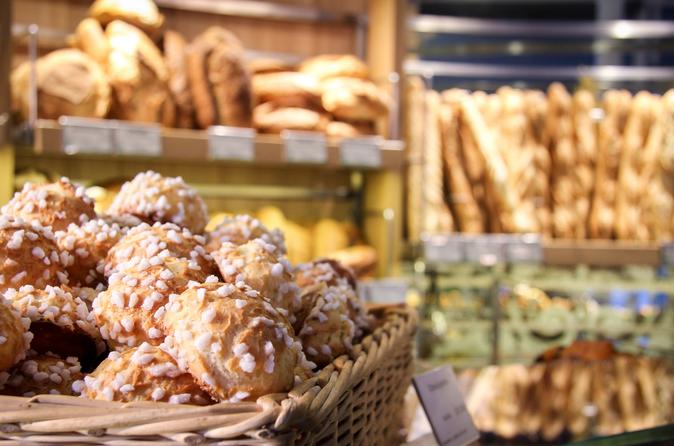 There's no need to consider calories on this tour. We combine gourmet French food with a three-hour walking tour! Your small group tour is led by an expert food connoisseur. The guide will take you through a number of Paris neighborhoods. You will visit a French bakery, pastry shop, French caterer, wine shop, cheese shop, fruit and vegetable shop, and market.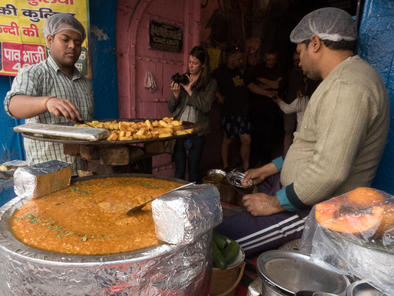 Experience Indian Food in Delhi
This food tour is a great way to explore the cuisines and sights of both parts of Delhi city in one delicious package. In this food tour, guests discover all the major culinary attractions of Old Delhi as well as New Delhi along with visits to a few landmarks of the city.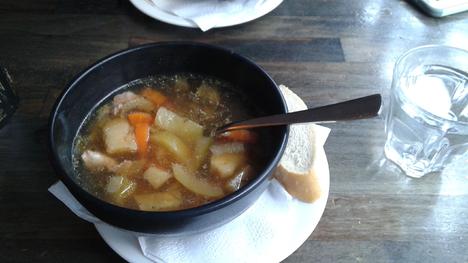 Treat your taste buds to the tastiest tour in Iceland on this small group tour. They say that sharing a meal is the best way to get to know each other. Well, taking a walking tour with at least 6 foodie stops is even better. Stops along the way include the oldest restaurant in Reykjavik, a legendary hot dog stand, a favorite food market (if open), and one of the top restaurants in Iceland.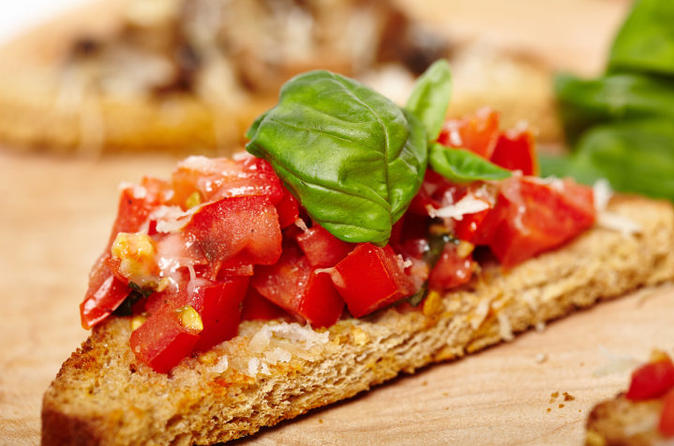 On your way through the center of Florence, you will enjoy gourmet stops in typical Florentine bars, shops and eateries. Cheese and salami taste even better with a glass of fine Chianti wine in one of the numerous quaint Osterias. Not to forget the famous Vin Santo with the delicious almond cookies from Prato. Finally, you will enjoy a wonderful gelato made by a true professional with all the proper fresh ingredients.
Why makes food tourism significant?
For many tourists, returning to the same places is a given. They want to enjoy tried and tested recipes on their trip. Visitors want to return to old friends and the food they enjoyed.
Also, more and more visitors explore unknown places to meet new friends. They want to try out places farther away in search of new and special cuisine.
The main reason a person decides to visit a place is the culture, natural wonders, and the food. And we all have got to eat, right? Overall, food has become a central part of the tourism experience.
How does food tourism help preserve culture?
People and their stories humanize an experience. This makes it attractive to visitors. By sharing stories, tourists better understand a culture. They then love to share stories. They love to talk about the adventures they have experienced. You can't help but smile when a local cook tells you the family history behind a dish.
What is the impact of food tourism on culture?
Travellers love hands-on activities in the kitchen. Many food tours showcase local planting, harvesting, and cooking. When a local cook shows you how they make pasta, or shares a special ingredient, then your have really gotten your money's worth.