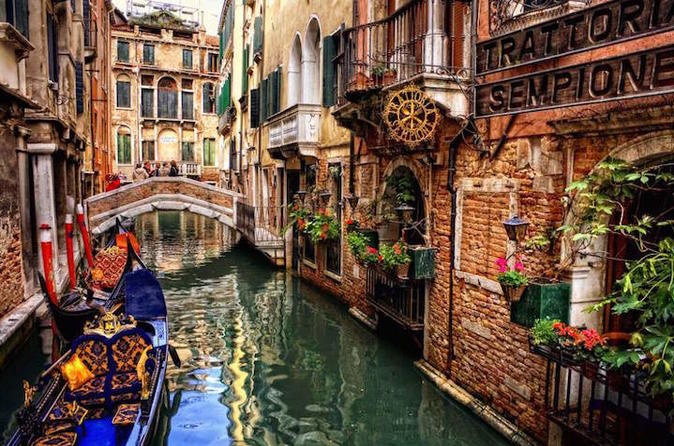 This thrilling murder mystery will bring you to Venice in the XVII century, and will guide you through the history and the rooms of the Fondazione Querini Stampalia.
You and your family will be transported in time to accompany intrepid investigator, Adelaide, an enterprising researcher who is investigating a "cold case" about Francesco Querini. However, the hints are many and so are the suspects. She needs help from the best! To solve the mystery, she is going to need to recruit a special team of experts to help her on her journey. Who else could it be, if not you?
This thrilling murder mystery will bring you straight into the heart of Venice in the XVII century during one of the most turbulent times in the history of Italy. As you embark upon your mission to solve a murder, your search for justice will guide you through the Fondazione Querini Stampalia and its many extravagant and opulent rooms. In each room there lurks mystery and intriguing stories which need to be unpicked and investigated by a professional detective.
Teamwork will be fundamental to succeed as real detectives. Every great detective has his sidekick, from Poirot and Hastings to Sherlock and Watson, However, as Sherlock himself would say if he has the opportunity to take part in this fascinating adventure, "The game is afoot!"
The price includes: operators, materials, entrances to the monuments, final prize. For bigger groups please ask for a quote. This tour is available in multiple languages (English and Italian) upon request.