Subscribe to our newsletter and we'll send you an ebook on saving money on your next trip. Plus, we'll send you exclusive offers on incredible travel experiences.
Want to go on vacation and come away with an experience of a lifetime? Download this free ebook today to learn how to travel the world, access unlimited VIP travel tours, and finally learn how to vacation.
In this Ebook, You'll Learn:
How to make vacation a great experience.
Ways to turn vacation into an event rather than just a stop on the map.
Enriching your life through travel.
Making the most of experiences for growth.
Finding the best experiences to stretch your travel dollar farther.
Yes, I Want the Book
---
Ready to Travel Now?
---
You shouldn't come back from a vacation needing a vacation.
You know the feeling. You commit to too much stuff that just has to be crossed off the bucket list. Meanwhile, in all that running around you miss out on the reasons you came on vacation in the first place.
To Experience a Different Culture
---
Our goal is to bring you travel offers featuring unique, exotic, and unusual vacation adventures aimed at helping you make vacation an experience you'll talk about for years to come.
In our ebook How to Enrich Your Life Through Travel, we show you how you can find VIP travel events, vacation experiences, and special travel offers aimed at making your next vacation something you will remember.
Imagine Cruising the Caribbean and Learning to Become a Skipper!
Imagine yourself on the water somewhere enjoying the day aboard you with own private yacht? An experience like this on a private sailboat takes your vacation from a sightseeing tour to a vacation where you live the adventure. You live the experience and imagine the stories you'll be able to tell!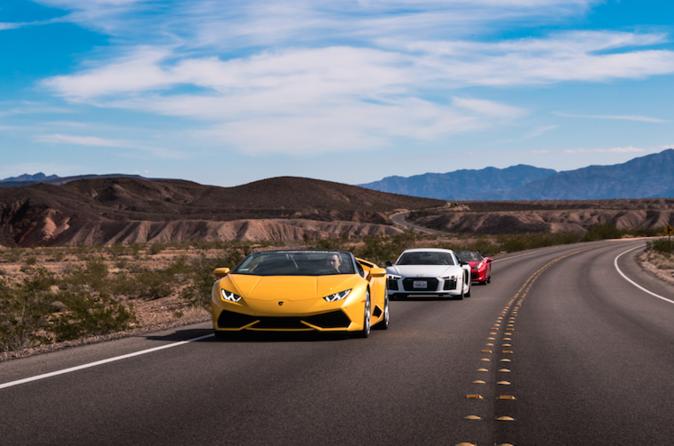 That's You Driving an Exotic Sports Car Through the Desert!
Or would you rather be stuck in a minivan rushing across the state to get to the next stop? You can make your vacation more than just a chance to race across the stateline. You can turn heads and make others take notice!
---
Yes, I Want the Book
---